Preparations are well underway for the Porquis Agricultural Society's fall fair, August 26th to 28th.
If you sell things, director Betty Dupuis says you're invited to be a vendor for the weekend.
"We're looking for vendors outside for the weekend," she says."When the hall is cleaned out after all the exhibits are gone on Sunday, we will accept indoor vendors as well."
The fee for a table is $25.00.
There's entertainment on Saturday night – something Dupuis was done in the past, but not every year.
"Being that we haven't had anything for a couple of years, we thought well, we would try to have a dance, so it's something that people can get together, if they so choose, she explains. "And we went with a local band, Mearl and the Flows."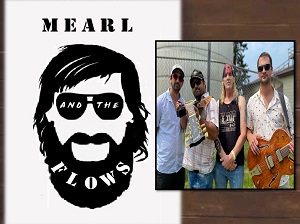 All the information you need about the fall fair is on the Porquis Agricultural Society website.  We'll highlight more of it in the days to come.