Last week's Tim Hortons Smile Cookie campaign couldn't have come at a better time for Iroquois Falls Access Transit.
It's been the beneficiary of the weeklong sale of cookies for five years now, and this year's total is almost double year 1.
"$12,926," reports volunteer Dorian Denault, adding that the money goes to operating the bus service for the elderly and people with mobility issues.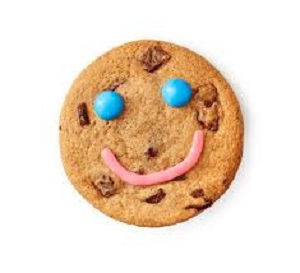 "It's fantastic because with COVID, we weren't able to do no fundraising. So with this, with Tim Hortons giving us the smiley cookies, it was great," she remarks.
The bus runs three days a week, but Denault says it will soon be five.
"I said to myself if we get seven-thousand, we'll be happy. But then when we heard ten-thousand, eleven-thousand, it was fantastic, it was great."